Tools I use to create and find assets for my content
There are tons of resources on the internet where you can find and create photos and videos for your content. I have mentioned some of the recommended sites to find assets for yourself.
Here you can browse illustration in SVG or PNG format to use.
This tool is really a handful when you are sketching your workflow.
I recommend this place to find your SVG icons for your content.
Here you can find graphics, Vectors, Stock Photos, PSD and Icons, etc.
This is also similar to undraw.co, but you can find different kinds of layout and options. This is also a great tool to sketch your workflow.
Here you can find a pre-defined design template that you can edit based on your need.
Best resources for beautiful and free videos for your content.
The best free stock photos & videos shared by talented creators.
About the Author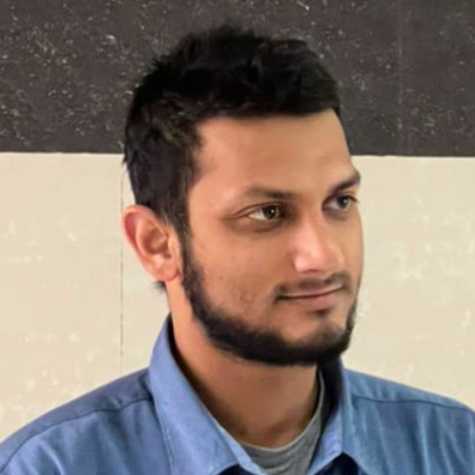 Written by Taimoor Sattar I'm Taimoor Sattar, a full-stack developer, experience to develop websites in React/JavaScript, Node, and HTML/CSS. You should follow them on Twitter. You can contact me on this page.