Get started with CSS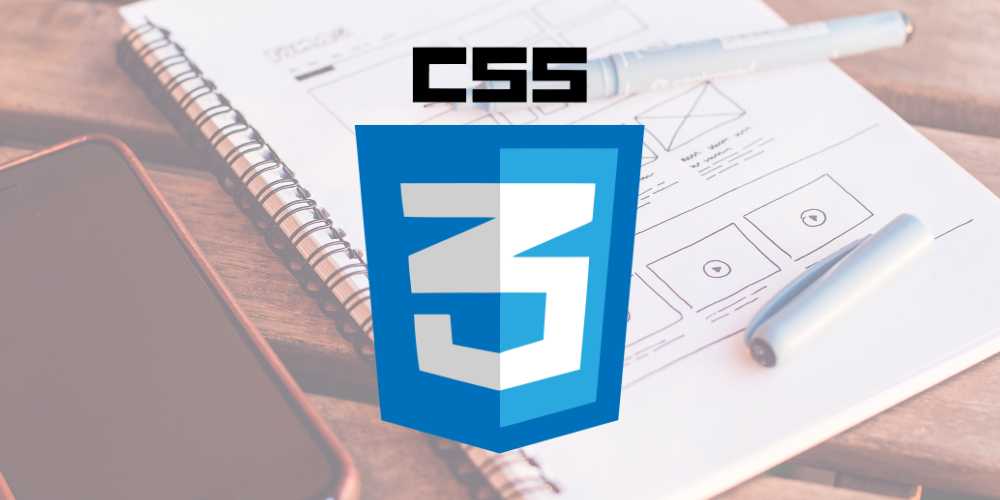 CSS (cascading style sheet) is used to style HTML elements.
Style random stuff of website:
Learn CSS with examples:
About the Author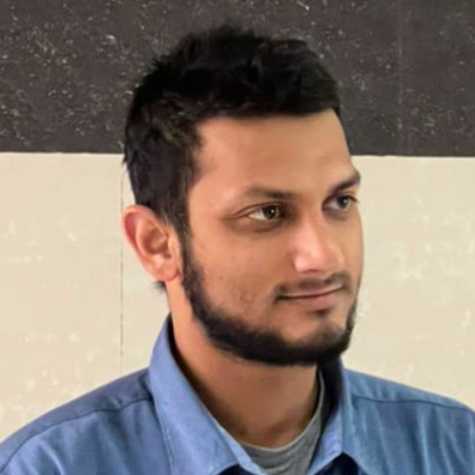 Taimoor Sattar
I'm a full-stack developer and educator. I've always been intrigued by languages used elegantly and efficiently, regardless of whether they are interpreted by humans or computers.