4 Ways to define layout in CSS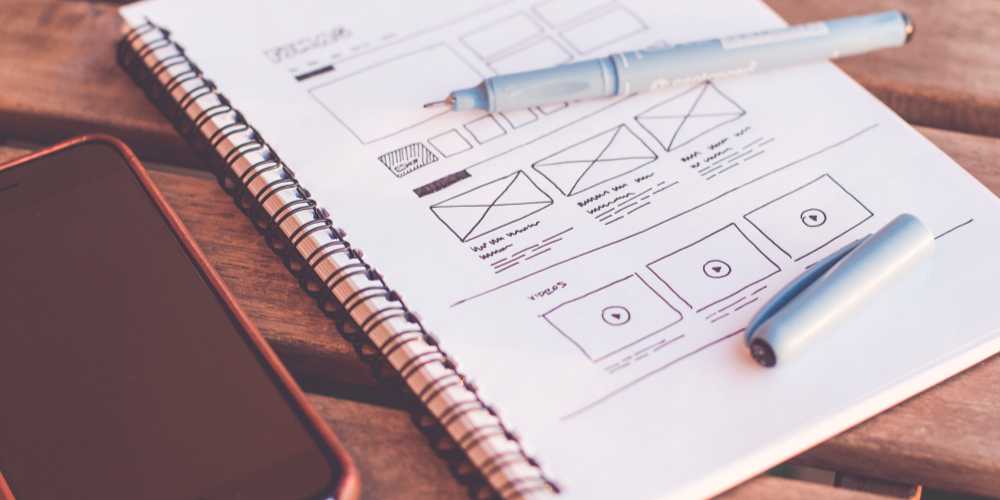 Layout in CSS makes your content sit in a row or column. A Flexible layout helps to fit more content in less space.
Below are the ways in CSS to make the flexible layout in CSS:
We can use any technique as discussed above to create any kind of layout (either 1-dimension or 2 dimensions).
For a 2-dimensional layout, we can prefer a CSS grid to make our code small. But not every browser supports a CSS grid. We can search for browser compatibility at caniuse.com.
About the Author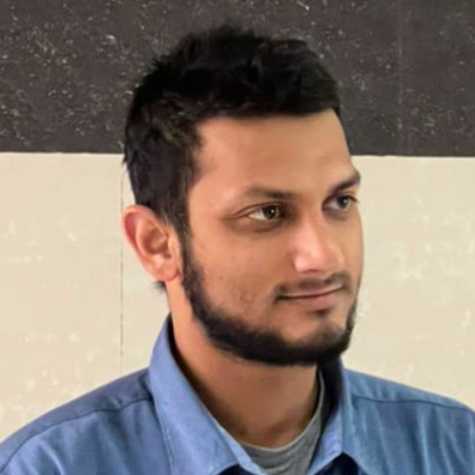 Written by Taimoor Sattar I'm Taimoor Sattar, a full-stack developer, experience to develop websites in React/JavaScript, Node, and HTML/CSS. You should follow them on Twitter. You can contact me on this page.